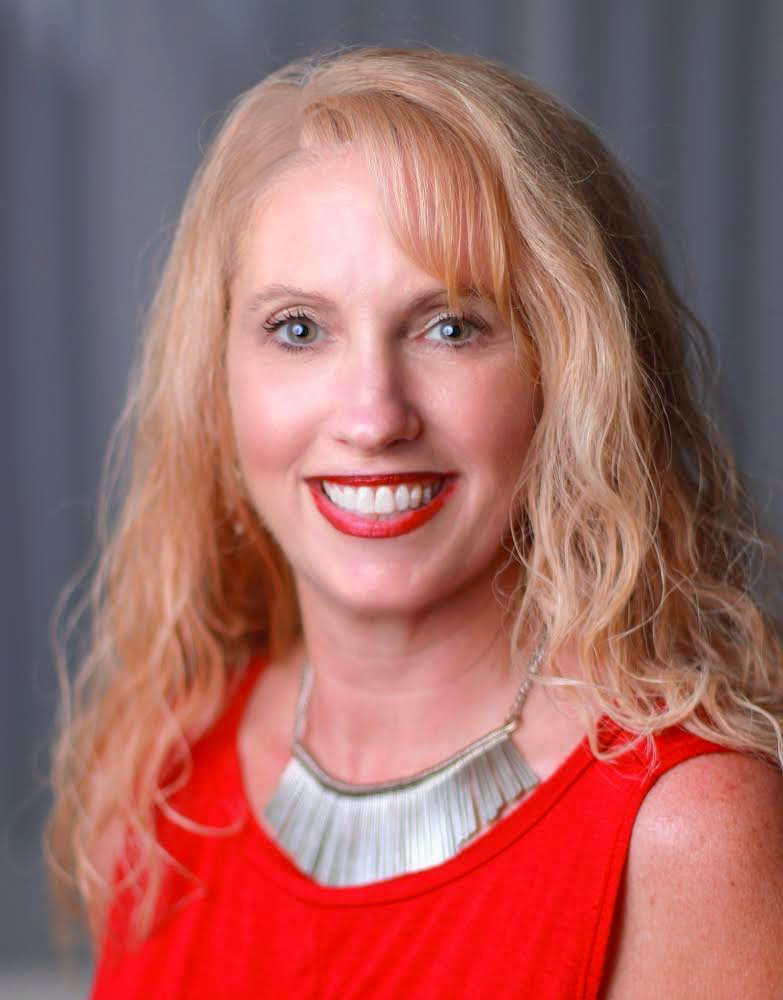 Welcome to Masterson Psychotherapy, I am Susan Masterson, a psychotherapist in Virginia Beach!
I conduct psychotherapy with a variety of adult clientele who suffer from depression, anxiety, bipolar disorder, eating disorders, substance abuse, personality disorders, DID and PTSD. I am certified by The Ross Institute for Psychological Trauma and the NCSF (National Coalition for Sexual Freedom). I am also a member of NASW (National Association of Social Work.)
I implement effective psychotherapy methods to instill self-understanding among patients and encourage them to adopt new attitudes and feelings towards life situations. It is essential to keep in mind that therapy is not a magic pill or a quick fix: therapy is a healing process that necessitates participation and investment from the patient and caretaker alike. But in the end, making small changes to self-defeating behavior and coping with feelings of sadness, fear, and pain can bring life-altering results.
I see clientele for individual, couples, polyamorous relationships, families and group therapy.
Contact me if you would like to talk to ensure your trust in me as a provider and my trust in you as part of the Masterson Psychotherapy family!